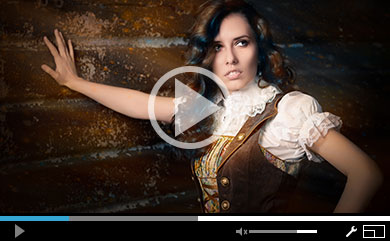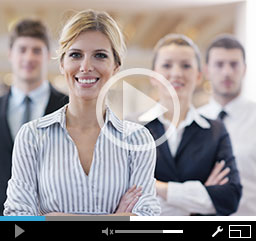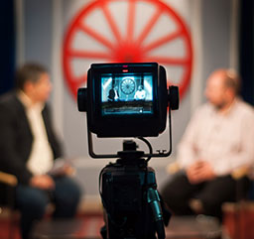 NashTenTV
A Digital Media Production Company in Nashville, TN
Examples of our work is the Mardi Gras event. We alse have plans for reality and scripted shows. We can produce video for musical, theatrical and, other performances. We can handle sporting events and college football pageantry.
Contact us now and let's collaborate and produce high-quality contents!

NashTenTV is a startup digital media production and streaming service provider that specializes in entertainment productions like video productions, stage productions, and also editing services in Nashville, TN. We produce and stream Nashville, Tennessee, and Southern contents. This is a platform for singers, musicians, performers, and events in the South.